SEO Services
with strategies that work
SEO Centre is an Australian company offering services to help a business like yours go from being invisible to highly visible to potential customers looking for a service you offer. Most businesses do not have organic traffic on their websites. Usually, some traffic on your website comes from word of mouth or paid advertising campaigns with an expiry date, and then you disappear.
Affordable SEO Services
Organic traffic means that people looking for a service you offer without knowing your business name have clicked on your website because you have a search engine optimisation website for Google and other search engines. The potential client has searched for a service they need, and you have pooped up on the first page, meaning you are now visible to people looking for a product or service that you provide.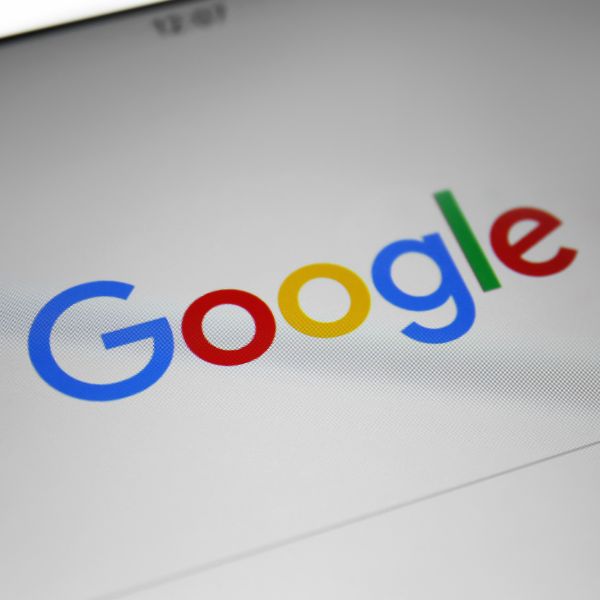 Google Search
More and more businesses are building an online presence and for a good reason. Gone are the days when you searched for what you needed in the Yellow Pages. Everyone turns to Google Search or other search engines to find a product or service they need. It's so important to have a search engine optimisation website; this will ensure that you don't get left behind, and potential customers can find you.
About SEO Centre
We are a Gold Coast local tight-knit team that provides SEO Services Australia-wide. You can rest assured that our SEO Process will bring you results. We service our customers no matter their niche. We help small businesses and large businesses alike. Our SEO Services come with no lock-in contracts, and you can upgrade, downgrade or terminate your service whenever you like. All our SEO Services are done in-house, and nothing is outsourced overseas.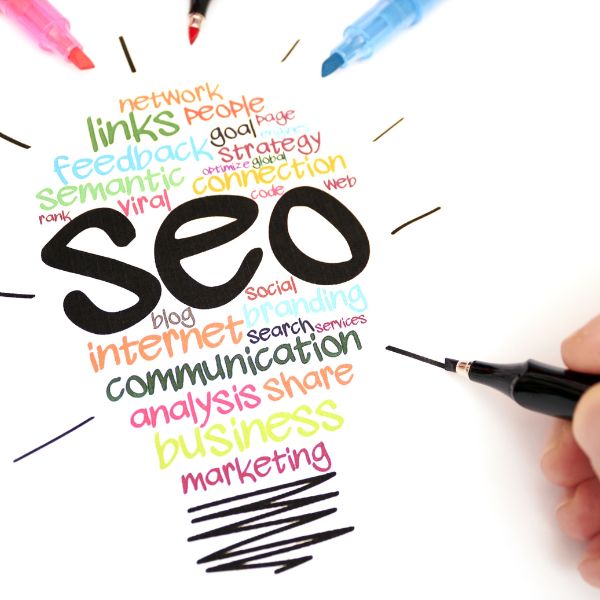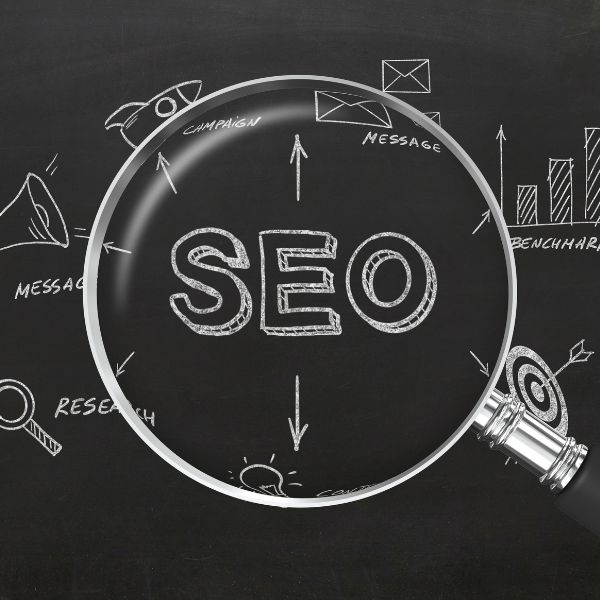 The SEO Plan For You
Search Engine Optimisation (SEO) is a fundamental part of any online marketing plan. However, quality and engaging content are just as important, and these fundamentals go hand in hand. We want to turn visitors to your website into customers, and we do that by putting together a detailed SEO plan to improve your website's search engine rankings. We undertake extensive research into who your competition is, identify the best keywords to target for your business, write engaging content, and use every tool available to achieve optimal results.

Fixed Price SEO Projects
We do not charge additional fees for the services we are engaged in.

The Pillars of SEO
We target the fundamentals of a successful SEO campaign, engaging content, backlinks, technical SEO, on-page SEO and website usability.

Local, National and International SEO
Our SEO campaigns are custom planned to target your preferred audience.
Let's work together on your
next SEO project
We would love to help you achieve your SEO targets, and increase your ROI.